Give us a call or drop by anytime, we endeavour to answer all enquiries within 24 hours on business days. We will be happy to answer your questions.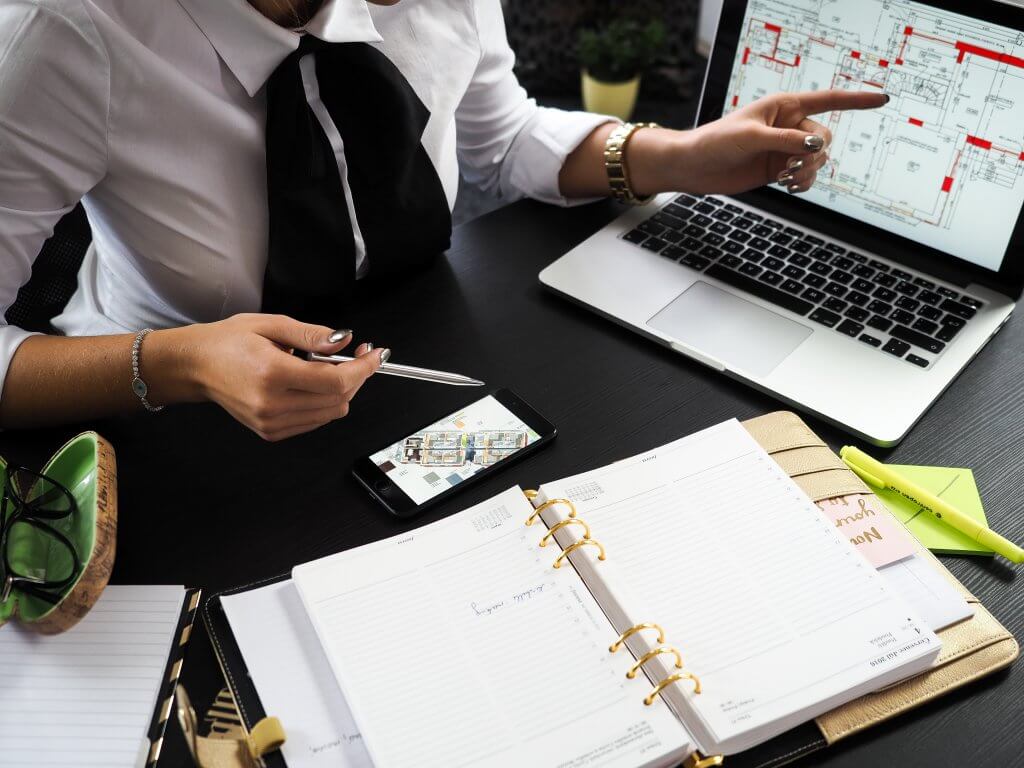 Our Advisors are ready to help you...​
Having Living benefits and Nursing Home Care built inside the contract is a better way to kill a lot of birds with one stone.
Let us show you how easy that is!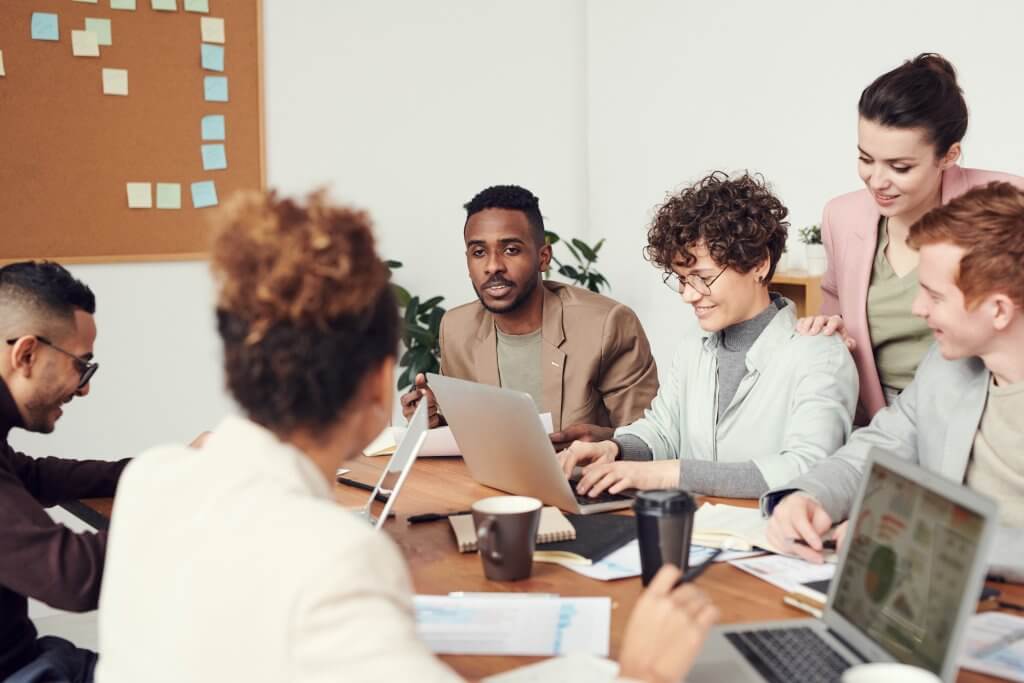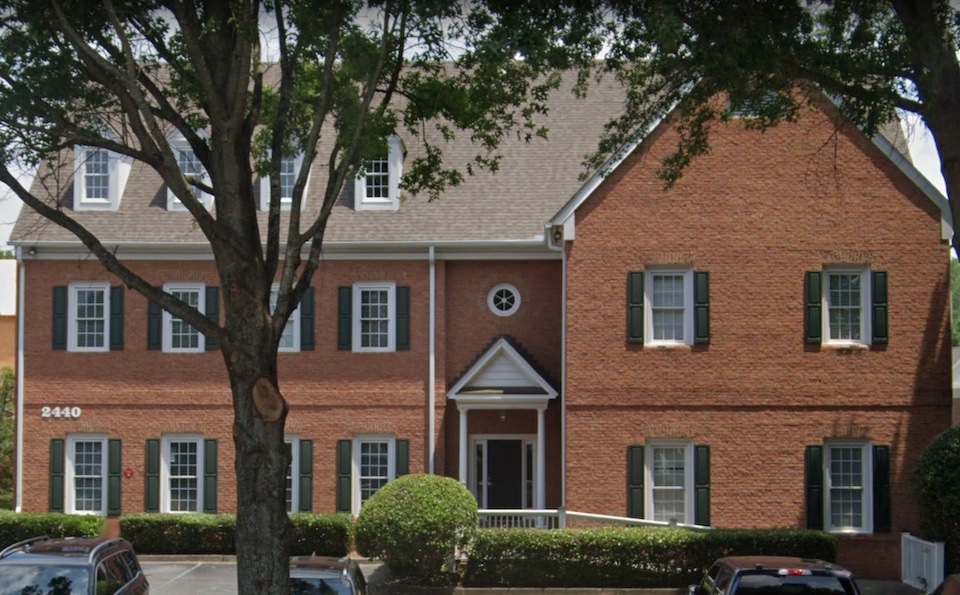 2440 Old Milton Pkwy Suite 200 Alpharetta, GA 30004 USA