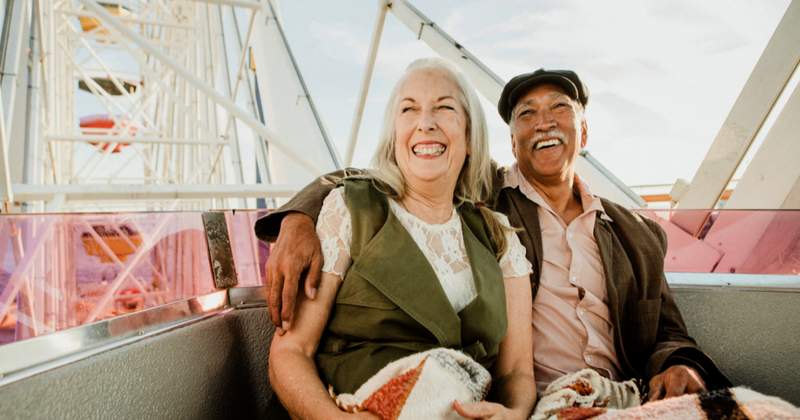 For many people, their 401k account eventually becomes their largest Nest egg.  It's ironic that with the 401k being so important to a person's retirement success, 401k's are the most "under-served" area for advisory assistance in the investment world.  
401k plans generally have several dozen mutual funds to choose between and far too frequently, clients come to us where they have remained in the same losing funds for years.  Ultimately, they choose an underperforming "Target Fund" simply because it seems appropriate.  Some plans offer computerized "robo" platforms to get advice.
We want our clients to maximize their investments so with the assistance of proprietary scoring system, we rank the funds, on an ongoing basis and report to plan participants the top funds allowing them to stay in front of the better performing funds.  This system requires quarterly adjustments and has outperformed "buy and hold" by more than 100% over the past 20 years.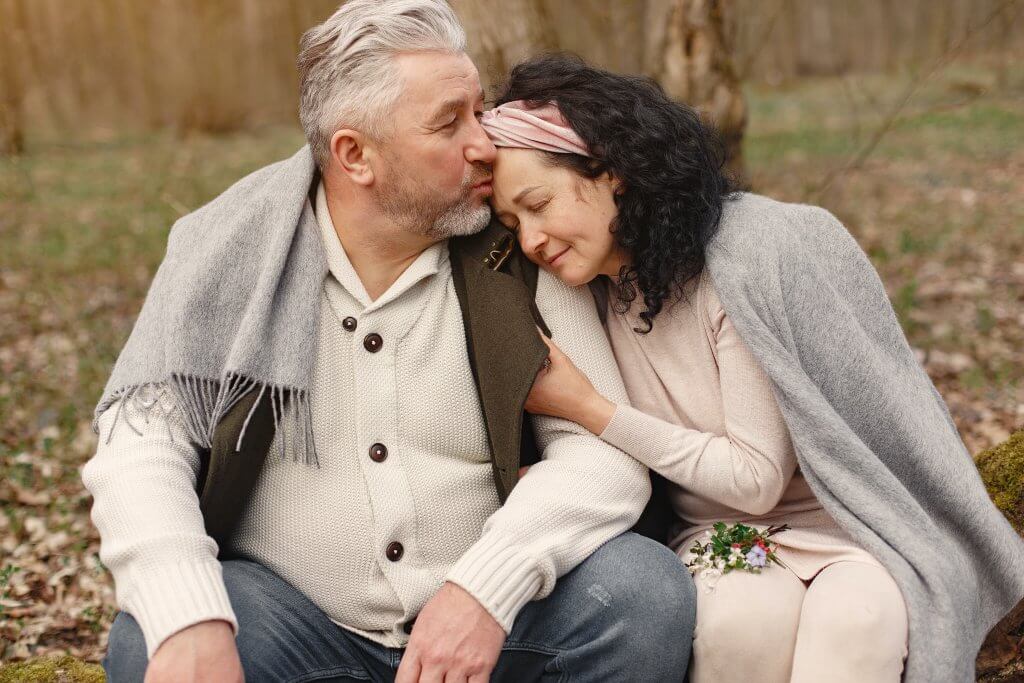 As it's much more effective to manage IRA accounts with unlimited options, many 401k plans will allow the participant to transfer a portion of their account to a "self-directed" account while they are still employed.  Check your account documents to see if yours allows this.
Location and Contact Information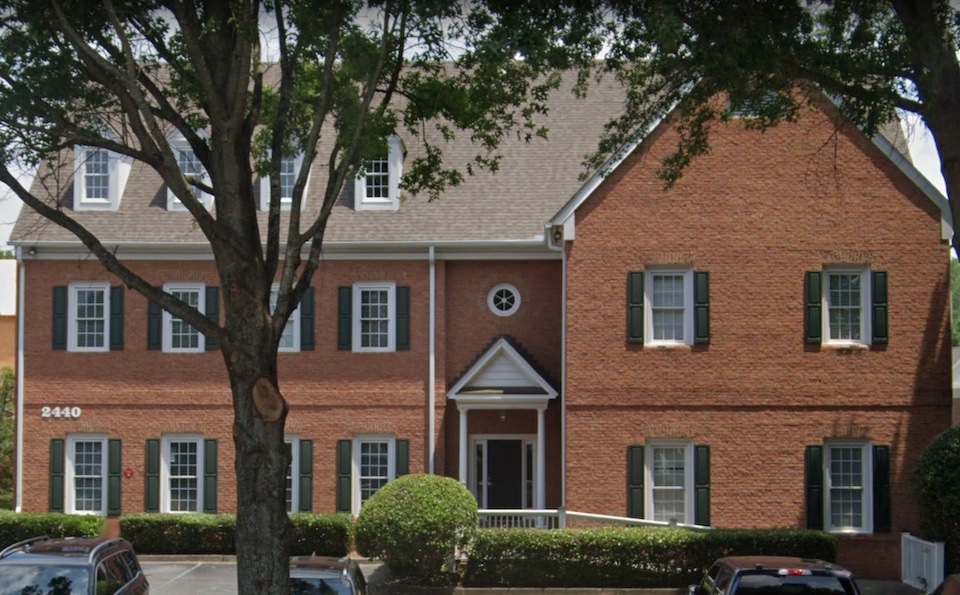 2440 Old Milton Pkwy Suite 200 Alpharetta, GA 30004 USA