Financial Advisory Services
Financial Advisory Services consists of a broad range of services related to Planning for you and your family.
Each of us has a unique story and that is what makes you special. Understanding your family makeup is Key. Here is a list of just some basics to go over prior to ever investing or planning with an advisor.
Not understanding these items long before planning gets you off on the wrong foot.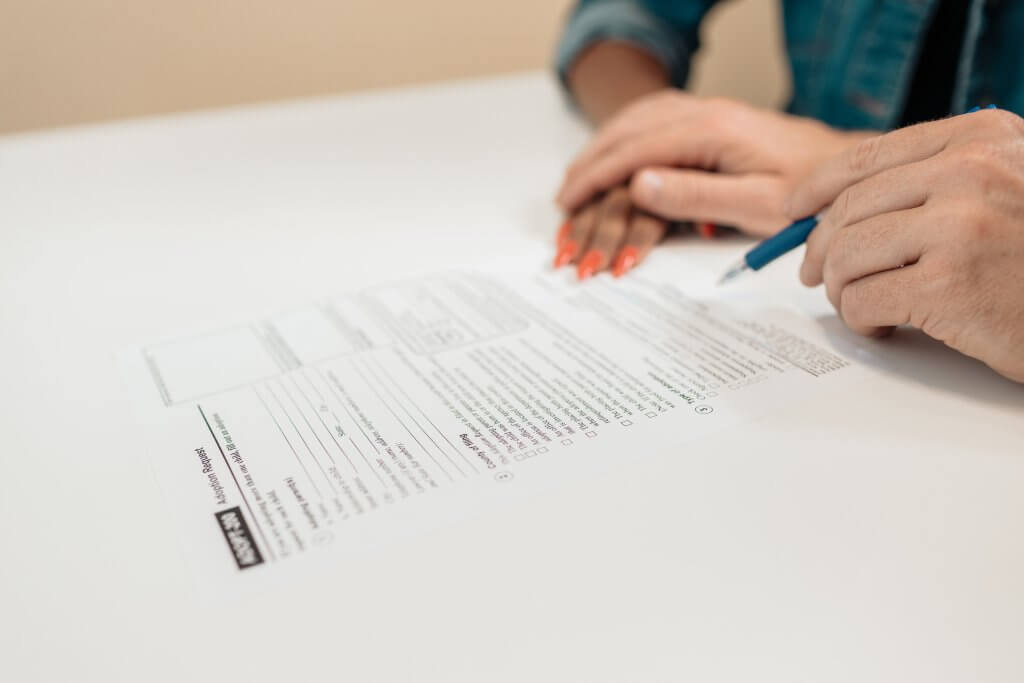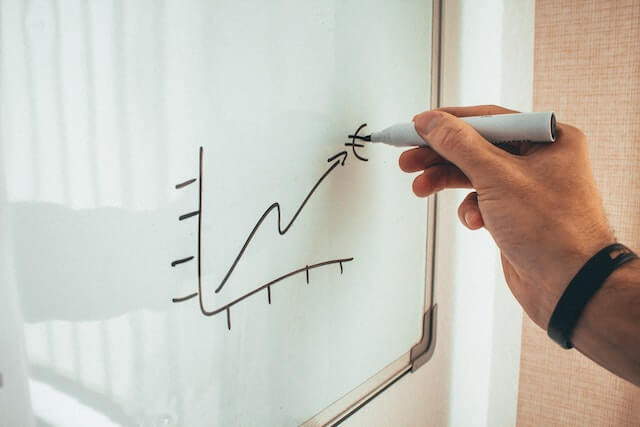 Financial Planning needs a Team Approach. Money Managers, CPA, Insurance experts and if your current advisor has not sat down with you and discussed in detail your specific situation and background, then you need to consider a drastic change.
Let us help you make sure your Financial House is in Order long before you invest a dime!
For a free consultation through Zoom or face to face meeting just Call or Complete the information below. One of our professional advisors will reach out to you asap.
Location and Contact Information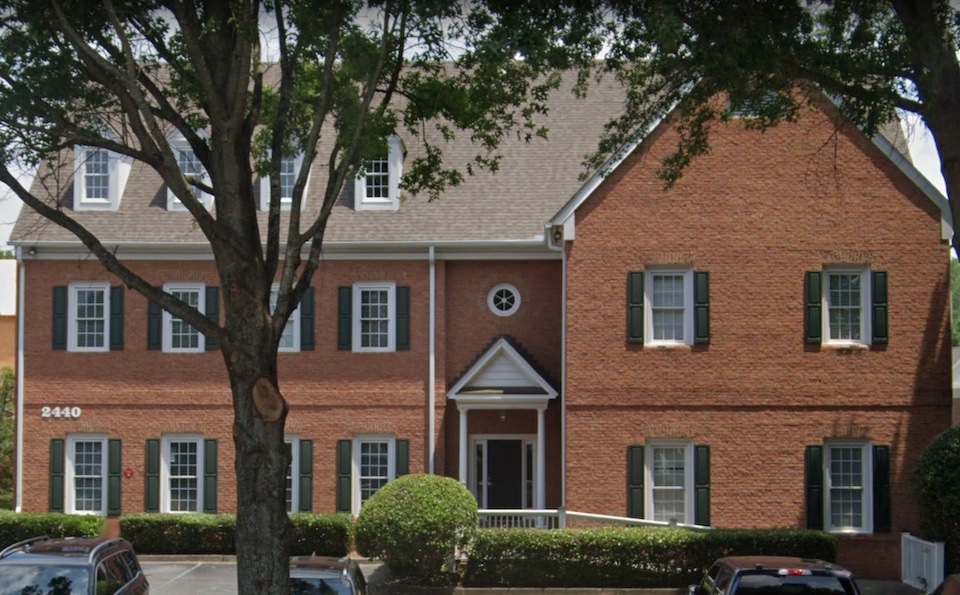 2440 Old Milton Pkwy Suite 200 Alpharetta, GA 30004 USA