Getting your Legal house in order prior to investing or growing wealth is the most important aspect of Wealth Creation.
Having your Wills up to date, having power of attorneys in place and healthcare directives are crucial.
Placing certain assets in Trusts maybe an important planning tool.
These steps are provided by some of the most experienced Tax attorneys we have full access to here at Georgia Advisory Group for over 40 years.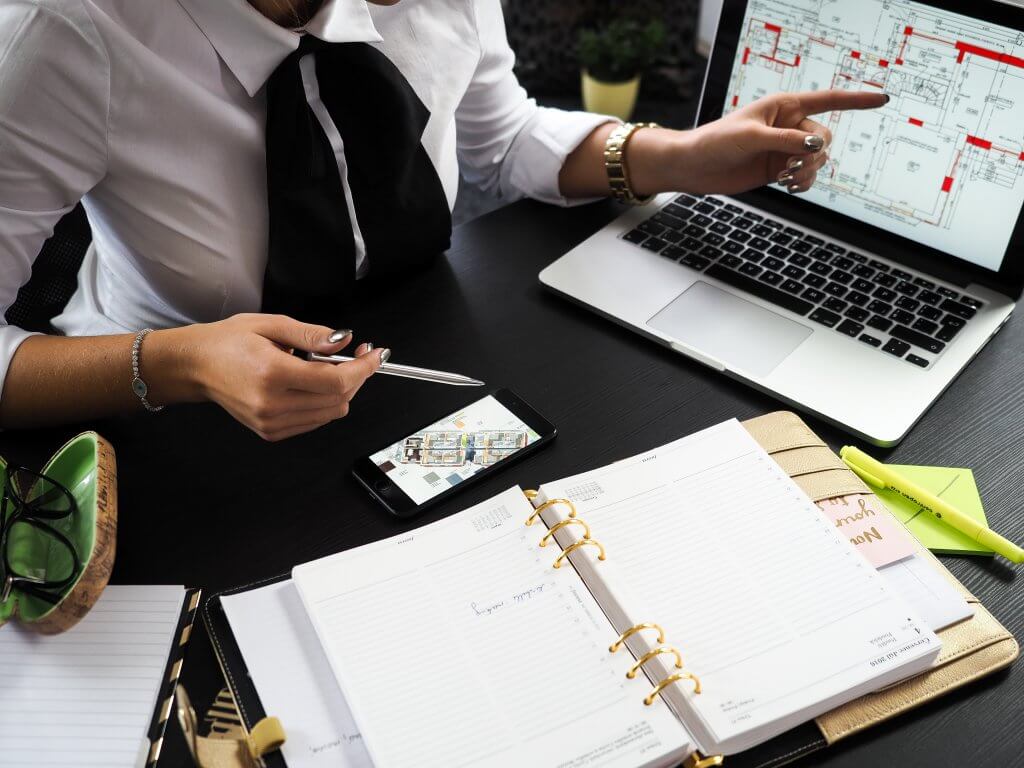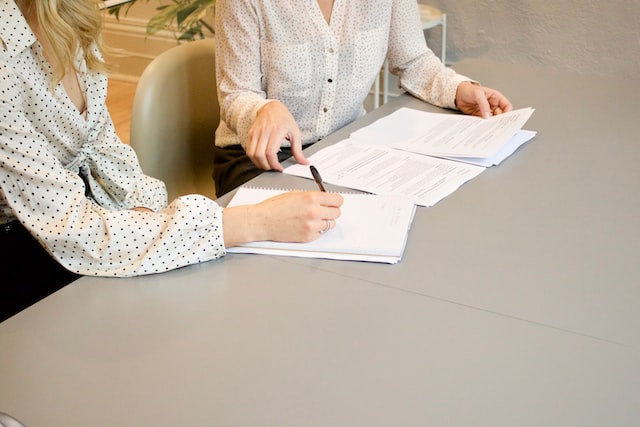 We Keep are relationship independent so there are no conflicts of interest. By doing this you save thousands of dollars by us knowing exactly what you need and getting fixed pricing without getting charged hourly.
Take our Quiz to receive more answers to what you need
Location and Contact Information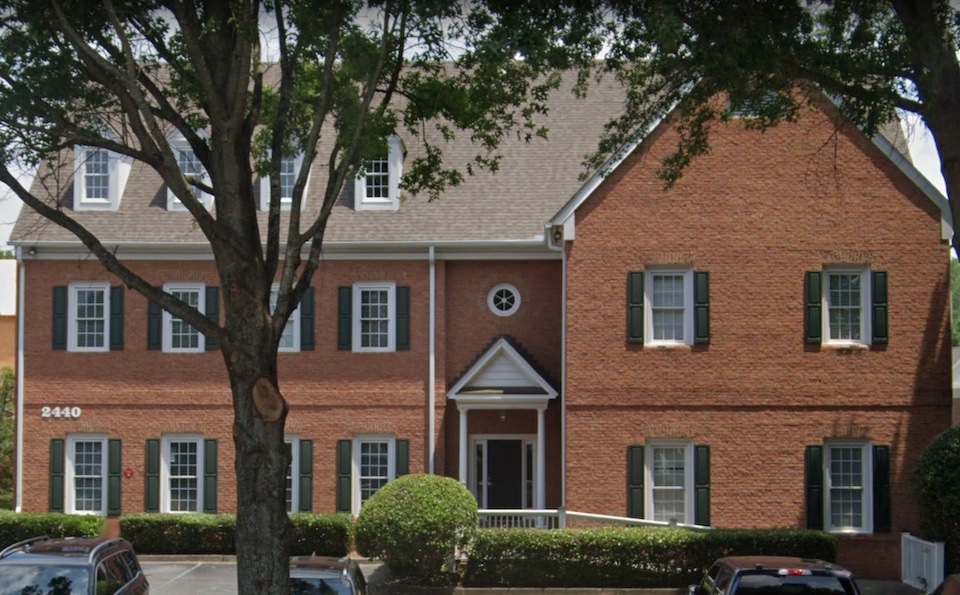 2440 Old Milton Pkwy Suite 200 Alpharetta, GA 30004 USA